Value engineered perfection.
Our most cost effective cubicle still has the standard Thrislington features that other cubicles in its price range can only dream about.
Combining superb design quality with outstanding value our Polo toilet cubicle range includes toilet cubicles, duct panels and washroom vanities. A superb solution for wet and dry environments, Polo washroom cubicles are supplied with everything you need for a fast, easy build.
Standard height of 2000mm with 150mm floor gap. Available in full height version up to 2400mm with 28mm floor gap. Supplied in compact grade and high pressure laminate.
Lock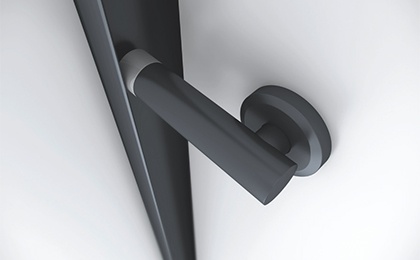 Anti-fingertrap. Machined painted aluminium lock locates into post.
Emergency release.
Fixings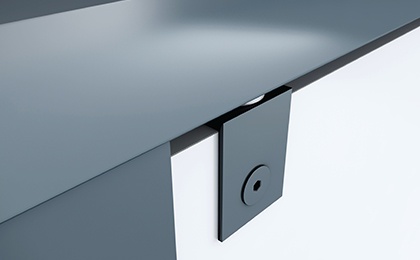 Visible full powder coated aluminium frame.
Powder coated aluminium fittings.
Foot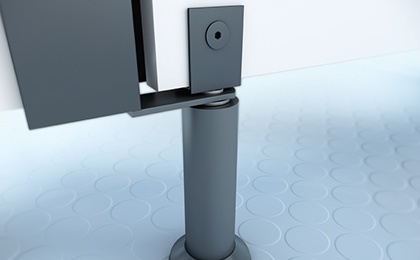 Rise and fall self-closing door mechanism located in foot.
Pivoted door.
Bespoke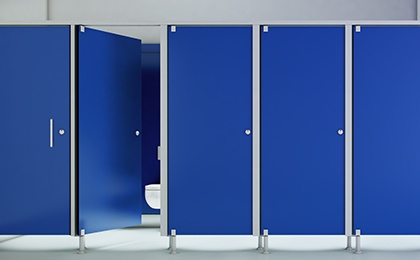 10 year guarantee. Bespoke design service available.
Technical Documents
Toilet Cubicles K32 Files
Polo Toilet Cubicles CAD Details
Polo Toilet Cubicles BIM Files
Polo Toilet Cubicles Brochures
Thinking about using our Polo solutions?
Request a call back and let us help you.
Because we believe your project matters.