Marianne O'Dwyer
Financial Manager
Email: accounts@allied.ie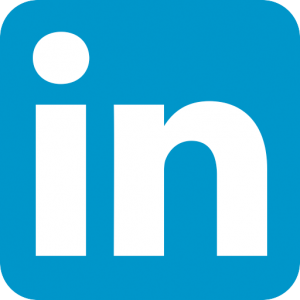 Janet Evans
Contracts Manager
Email: janetevans@allied.ie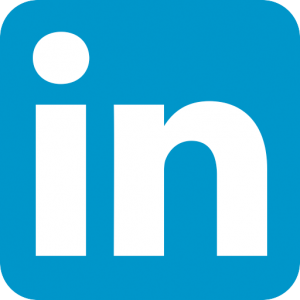 Jonathan Dowell
Contracts manager
Email: jonathandowell@allied.ie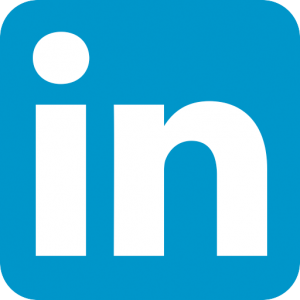 Rita O'Keeffe
Accounting assistant
Email: ritaokeeffe@allied.ie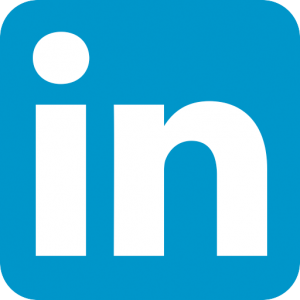 Cathal Cox
Contracts co-coordinator
Email: cathalcox@allied.ie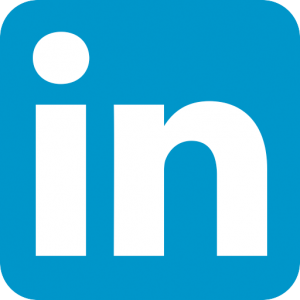 Eddie Curley
Site Manager
Email: eddiecurley@allied.ie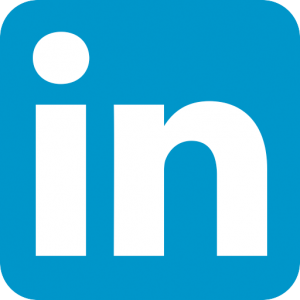 Malachy Dunne
Site Manager
Email: malachydunne@allied.ie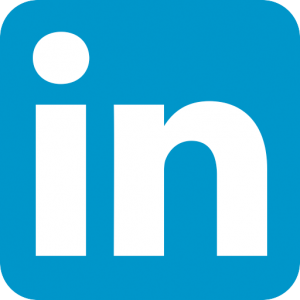 Marianne O'Dwyer
Financial Manager
Email: accounts@allied.ie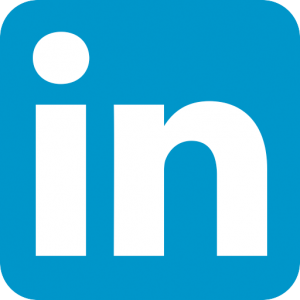 Jonathan Dowell
Contracts manager
Email: jonathandowell@allied.ie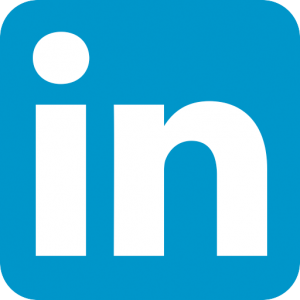 Rita O'Keeffe
Accounting assistant
Email: ritaokeeffe@allied.ie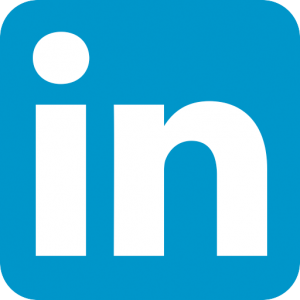 Cathal Cox
Contracts co-coordinator
Email: cathalcox@allied.ie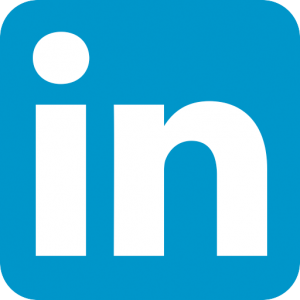 Eddie Curley
Site Manager
Email: eddiecurley@allied.ie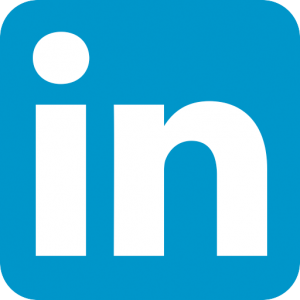 Malachy Dunne
Site Manager
Email: malachydunne@allied.ie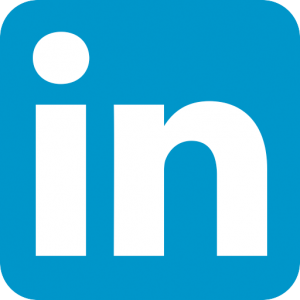 At Allied, we closely monitor how the modern office is evolving, and we provide partitioning and furniture solutions that respond and adapt to changing needs.
We create great places to work, through the design, manufacture and installation of glazed partitions, firescreens, atrium glazing, furniture, toilet cubicles, and lockers.
Through innovative concepts, human-oriented designs and high product quality,
The company seeks to develop solutions to real needs in working, healing, learning, and living environments.
Our reputation is built on company strength, design excellence and meticulous project planning and execution. Over the past number of years we have been privileged to work with some of the industry's most forward thinking and innovative design and construction companies.
Design
---
Using our in-house team of CAD designers and the very latest computer aided design software Allied produce pre-concept and post tender designs that include design intent drawings, layout drawings, working drawings and bespoke detail drawings.
Single Source
---
Allied can provide single source responsibility for your fit out needs, assisting you from design and development stage through to successful completion of your project.
Problem Solvers
---
Allied believes that planning is fundamental to the successful management of projects, from inception to completion. We devise programmes which are not only time effective but are resource, cost and risk efficient, to promote best value and surety for our client Cost Planning and Procurement.
Project Management
---
We can provide the ability and resources to define, plan, implement and integrate every aspect of our client's projects. Our Project Managers are not only experienced in all aspects of project management including Client Liaison, Contract Administration but will take a lead role in the supervision of quality, and health and safety on site.