AIRBNB
Headquarters – Dublin Docklands
AMAZON
Burlington Rd. – Dublin 4
MASTERCARD
Technology Hub – South County Dublin
NTMA
Dublin Landings – North Wall Quay
AIRBNB
Headquarters – Dublin Docklands
AMAZON
Burlington Rd. – Dublin 4
MASTERCARD
Technology Hub – South County Dublin
NTMA
Dublin Landings – North Wall Quay
We work with select interior product manufacturers to create impactful and functional commercial spaces. With a focus on product quality and advances in technology, we set new standards in terms of design and installation expertise.
We are Allied – exceeding the needs of architects and the aspirations of clients.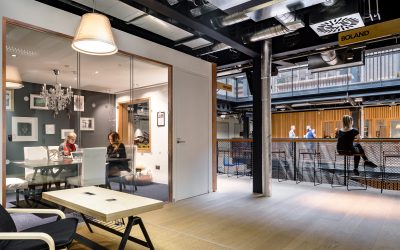 by Tim Evans, Managing Director, Allied Gone are the days when a building was judged solely on its beauty. The rapid introduction of new regulations, standards, certifications and accreditations in today's world prove that we now care about much more than aesthetics. Architects are challenged more than ever before.  Building performance means as much, if not more, than a striking façade or a shape that appears to be a feat of engineering. When did you last see a building win an architectural award without it already having a sustainable certification or its social impact being...
read more