AIRBNB
Headquarters – Dublin Docklands
AMAZON
Burlington Rd. – Dublin 4
MASTERCARD
Technology Hub – South County Dublin
NTMA
Dublin Landings – North Wall Quay
AIRBNB
Headquarters – Dublin Docklands
AMAZON
Burlington Rd. – Dublin 4
MASTERCARD
Technology Hub – South County Dublin
NTMA
Dublin Landings – North Wall Quay
We work with select interior product manufacturers to create impactful and functional commercial spaces. With a focus on product quality and advances in technology, we set new standards in terms of design and installation expertise.
We are Allied – exceeding the needs of architects and the aspirations of clients.
Letterbox and Parcelboxes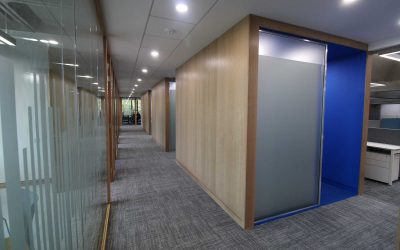 It's probably fair to say that we've all had mixed experiences of working from home during the pandemic. The more positive experiences come from those who have been able to enjoy the space, the safety and the comfort of their homes which they have adapted to their personalised needs and wants of a working environment. When it is safe for the world's population to return to the workplace after months at home, we will transition back to spending 9-5 in a building where many will feel their needs are not 'personally' met. Commercial spaces that may previously have provided comfort and...
read more