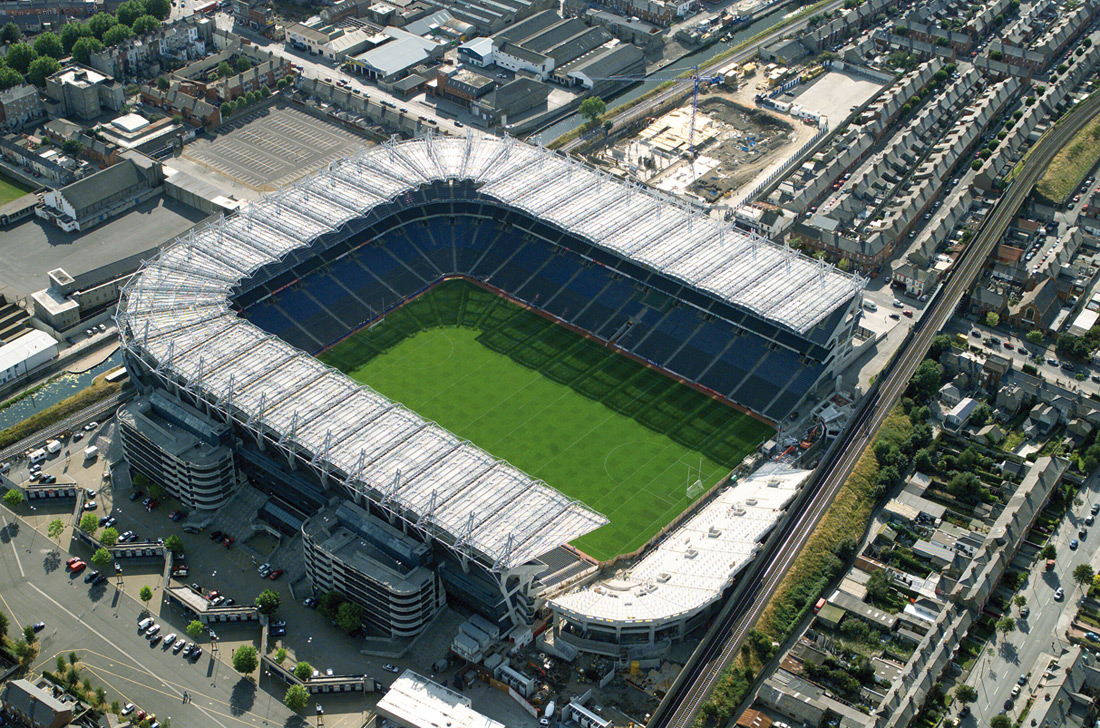 The Etihad Skyline tour is one of the newest visitor attractions in Dublin providing panoramic views of the city from the roof of the iconic Croke Park Stadium.
Experienced tour guides take visitors to a walkway 44 metres above ground level to view the sights and learn more about Ireland's vibrant capital city. The tour includes five observation platforms as well as a walkway suspended over the pitch which provides an unrivalled look at the country's most famous stadium, with a capacity of 82,300.
To enable visitors to securely store their belongings while doing the tour, Allied Workspace installed "Cambio" box lockers with wood-effect doors complete with the Digilock electronic locking system. With the Digilock system, visitors simply enter a four digit PIN code into an available locker after closing the door, and can quickly retrieve their personal belongings using the same PIN at a later date.
This is the second locker installation for Croke Park undertaken by Allied Workspace in recent months.  In August 2014 the company completed an extensive locker fit out as part of the Croke Park Classic American football game