Dots by Workagile
A range of upholstered poufs of various shapes and sizes. Every workplace has a need for informal seating 'dotted' about! Right at the heart of the 'Workagile' principle. Dots provides the perfect solution when looking for somewhere to 'perch' when an impromptu discussion or meeting occurs.
Designer's comment:
An awesome opportunity to add a splash of colour to any workplace. But, more than that, Dots encourage constructive staff interaction from 'dot to dot'.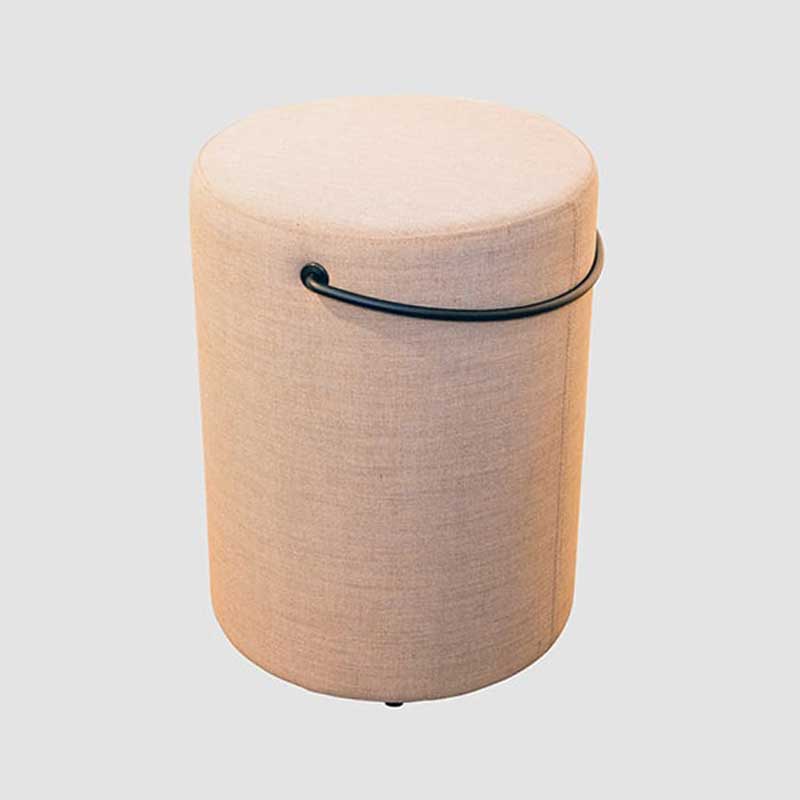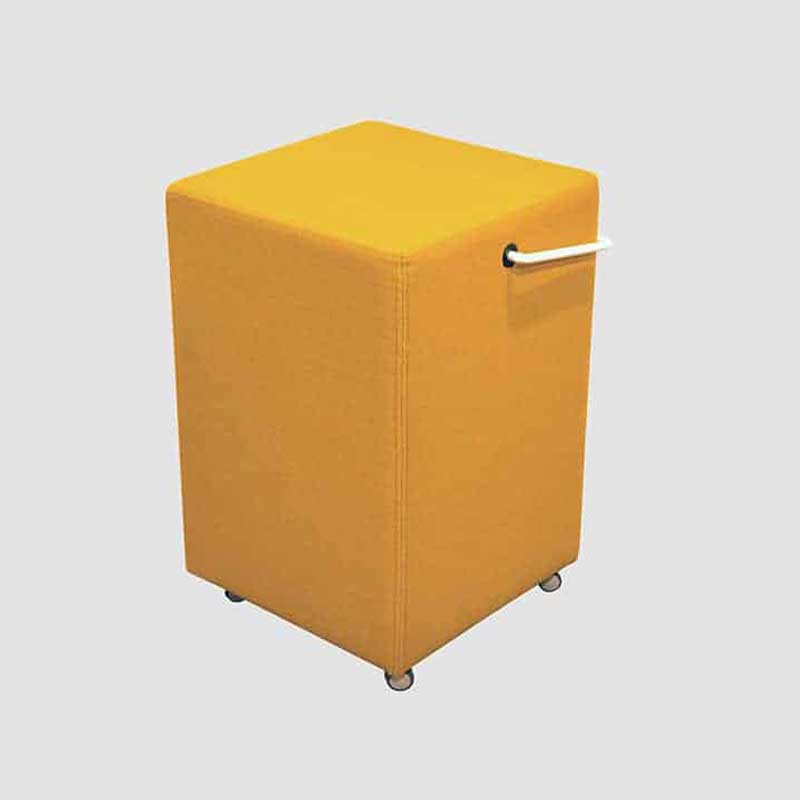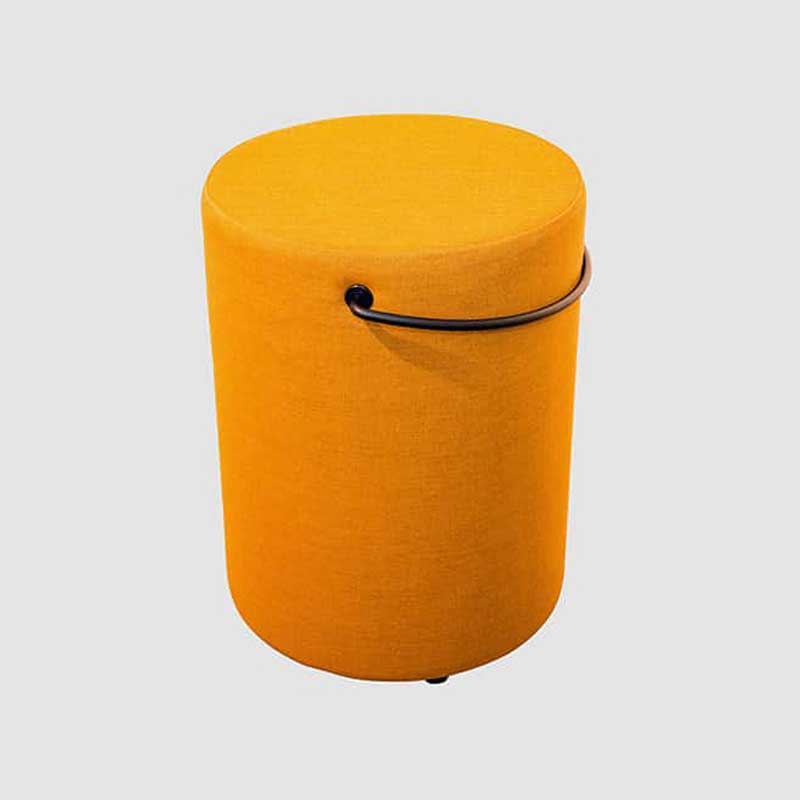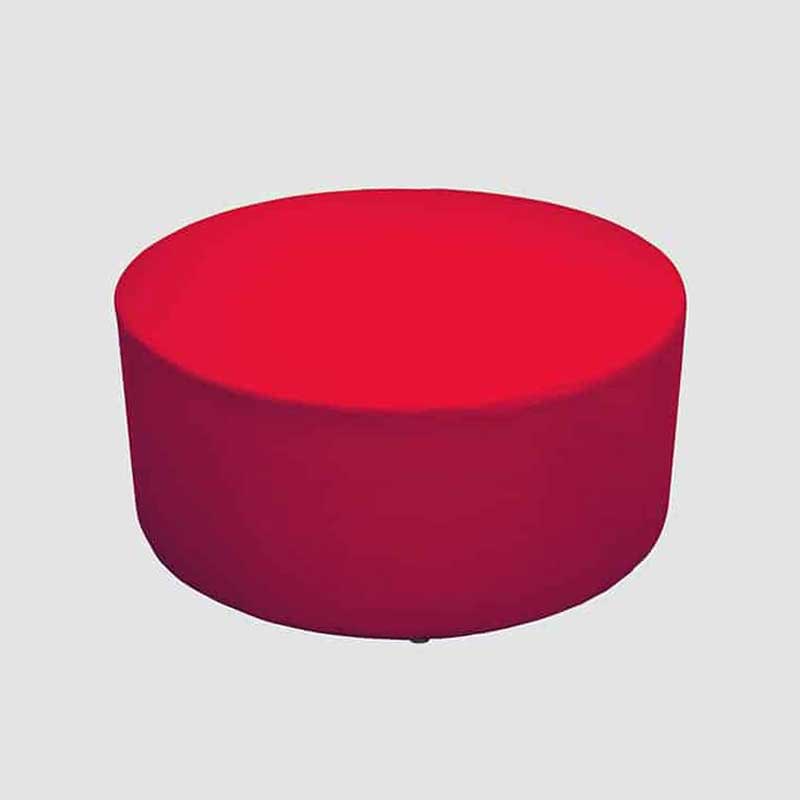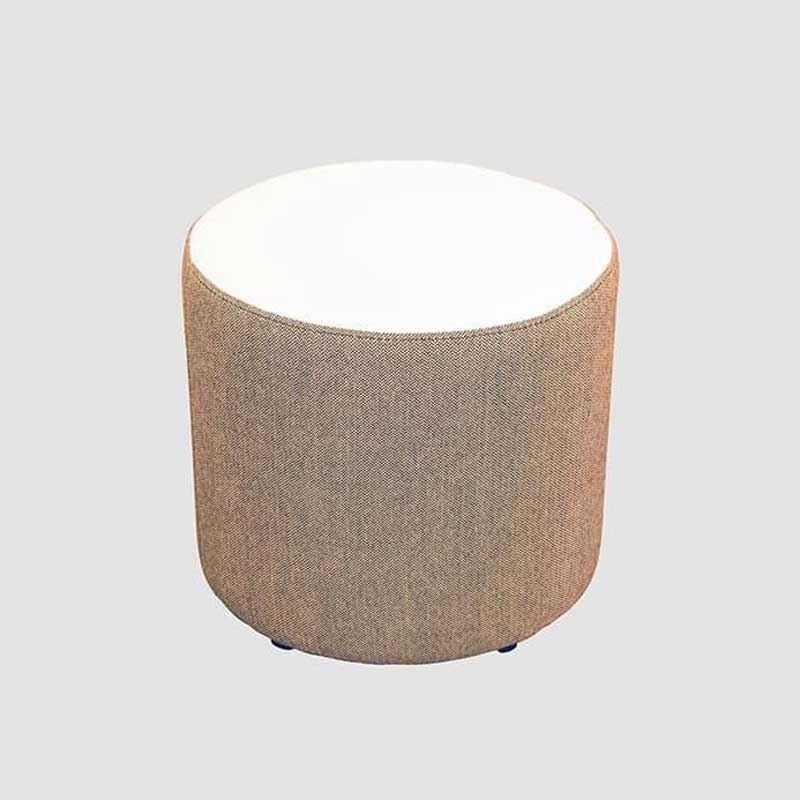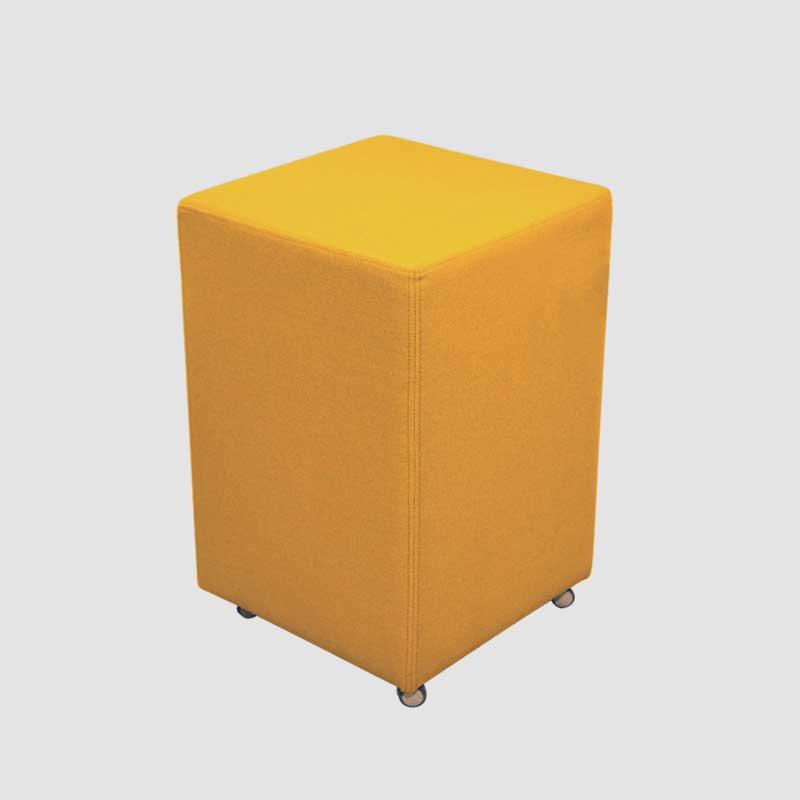 Huddlebox
Modular stage seating for micro workplace auditorium style meeting areas. Or just somewhere to go and hold an impromptu meeting. These stackable boxes in 3 designs are just the start of what will be a complete range of 'Huddlebox' options going forward. Watch this space.
Designer's comment:
Every single workplace needs Huddlebox. The human innate tendency to climb will see staff popping to the top to have their lunch! Why not?
Standard Finishes:
– Colour through MDF – Black, Grey or Yellow
Get in Touch
How can we help?