Haag by Workagile
A range of tables, benches and poseur bars essential for collaboration and break out areas. The inspiration for this design came from a trip to the Hague (Den Haag) in Holland. Straight line honesty. There is nothing hidden with Haag. By bringing the blackened steel structure to the 'outside', Haag is an open book, magically blending the beauty of raw steel and polished timber.
Standard Finishes:
Leg Support: Blackened steel
Work surface: Oak / Ash / Walnut / Sprayed Coloured Lacquer (Credenza only)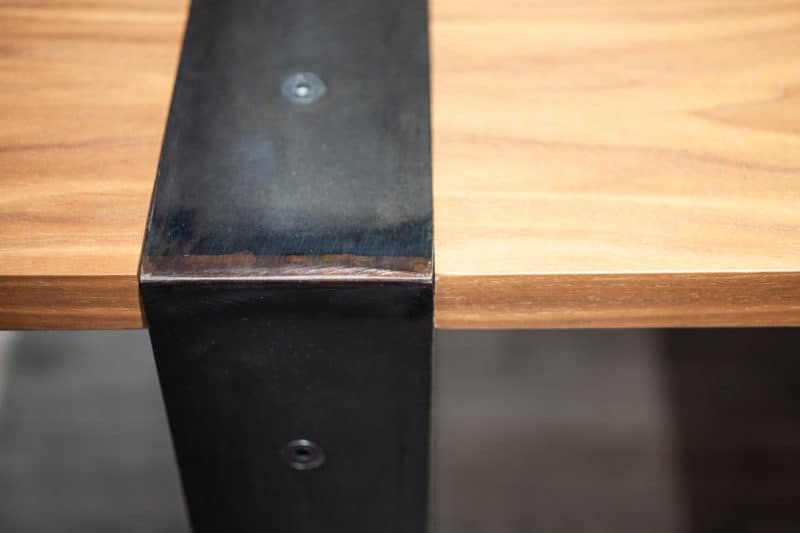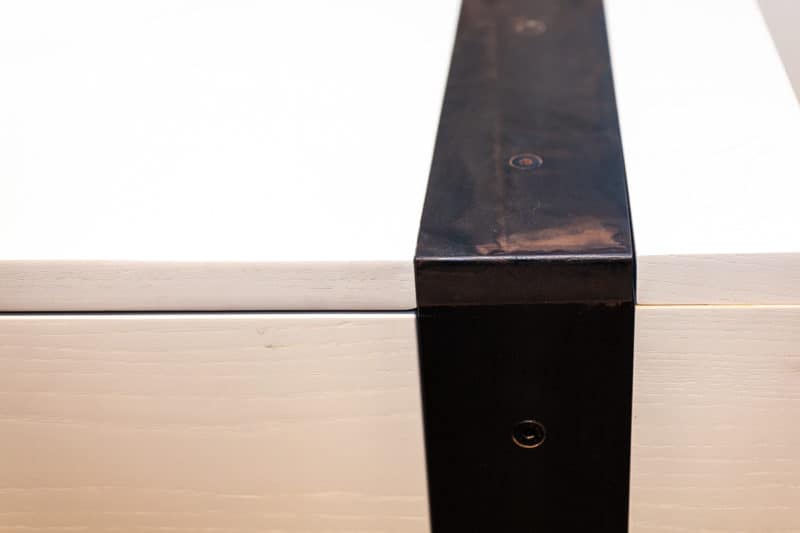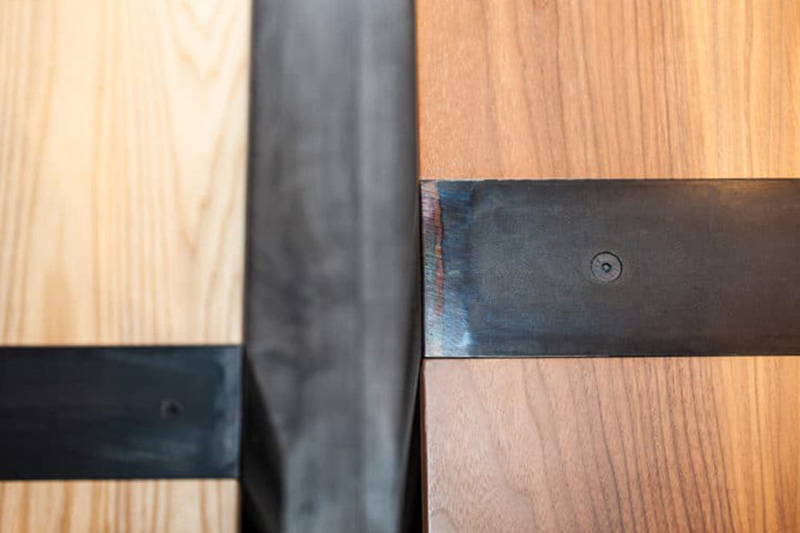 Huddlebox
Modular stage seating for micro workplace auditorium style meeting areas. Or just somewhere to go and hold an impromptu meeting. These stackable boxes in 3 designs are just the start of what will be a complete range of 'Huddlebox' options going forward. Watch this space.
Designer's comment:
Every single workplace needs Huddlebox. The human innate tendency to climb will see staff popping to the top to have their lunch! Why not?
Standard Finishes:
– Colour through MDF – Black, Grey or Yellow
Get in Touch
How can we help?