Allied have designed, supplied and installed washroom systems to small, medium and very large projects in the Commercial, Leisure, Educational and Public Building sectors in Ireland over the last 10 years.  Allied work with Ireland's leading architects and designers to create washrooms that are "best in class".Our Polo, Icon and Oasis ranges are framed cubicles and these are in contrast to Ribbon and Flow which offer a Flush Cubicle Finish in laminate, veneer, acrylic, glass, stainless steel and brushed aluminium. Heights of our systems vary between 2000mm high and 2700mm high (Flow and Oasis) and our Floor Gaps also vary from 8mm to 150mm or higher if required.Companies in Ireland who have chosen Allied/Thrislington solutions over the last 10 years include Apple, Google, JP Morgan, Kennedy Wilson, UCD, Trinity, Croke Park, Aviva Stadium, and many many more.
Thrislington believe that great design should be invisible.  Which is they  have spent the last 40 years obsessing over every little detail, testing, checking and retesting every hinge, foot and lock, developing and engineering new ideas such as the patented self closing mechanism.
Thrislington have won many awards over the years for both design and manufacturing, from Design Council, D&AD, Design Management Europe, Design Week and more recently the Red Dot Design Award.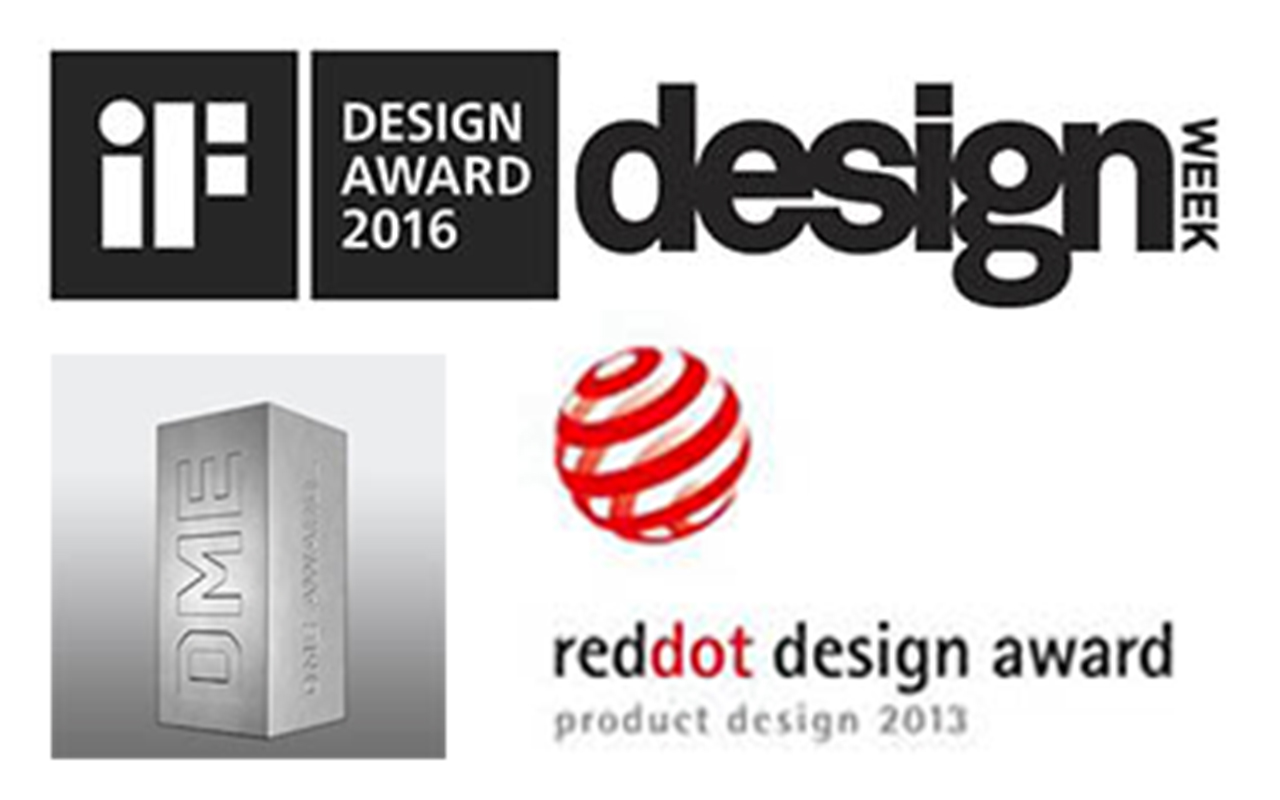 Thinking about using our Toilet Cubicles solutions?
Request a call back and let us help you.
Because we believe your project matters.