Toilet Cubicles + Accessories
TOILET CUBICLES + ACCESSORIES
Washroom System Experts
Allied have designed, supplied and installed washroom systems to small, medium and very large projects in the Commercial, Leisure, Educational and Public Building sectors in Ireland over the last 15 years.  Allied work with Ireland's leading architects and designers to create washrooms that are "best in class".
Thrislington – Commercial Toilet Cubicles
Offering the largest range of materials and finishes on the market, including new soft touch anti fingerprint surfaces with anti-microbial properties. Our Polo, Icon and Oasis ranges are framed cubicles and these are in contrast to Ribbon and Flow which offer a Flush Cubicle Finish in laminate, veneer, acrylic, glass, stainless steel and brushed aluminium.
Bobrick Washroom Accessories
We provide a wide range of washroom accessory solutions including hand dryers, waste disposal, baby changing, soap and paper dispensers and more.
Bobrick washroom accessories are engineered to support your long-term facility objectives, from high-end aesthetics to cost-in-use savings to accessibility compliance.
Bobrick Washroom Accessories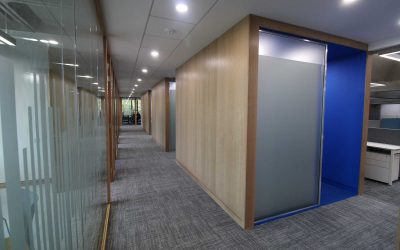 It's probably fair to say that we've all had mixed experiences of working from home during the pandemic. The more positive experiences come from those who have been...
read more