Secure storage
Resisto assembled box lockers are the perfect solution for all areas of application – kindergartens, schools or universities, gyms, fitness and wellness centres, shopping centres or office environments.
Resisto is capable of meeting all requirements with its "rascal-proof" doors, unlimited locking options and intelligent additional fittings (e.g. power socket and lighting in the compartment). Not to mention the attractive design and comprehensive range of locker variants offering a wide choice of compartment heights and depths

Lock systems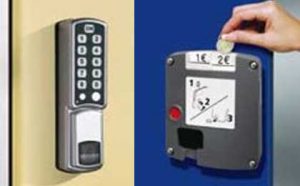 This includes mechanical, electronic offline and online locking systems.
Sturdy and secure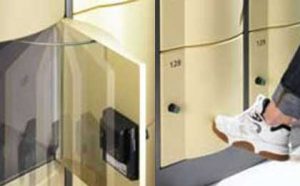 This includes Door opening limiter 80° and "Rascal proof".
Labeling and orientation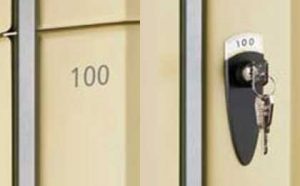 This includes door numbering and lock numbering with door protection.
Equipment solutions for lockers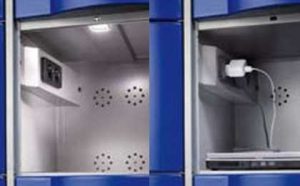 This includes lighting, power supply and cover plate.
The S 5000 Resisto series from Allied is available…
…in three locker widths and two compartment sizes


…in two locker heights and three locker depths

Height 1255 mm with DBS decor cover plate and three tiers. Height 1950 mm with two and/or five tiers. Depths 540 mm, 640 mm and extra-deep 740 mm


…in special versions

Special solutions as open wardrobes, breakout areas or combination blocks


Technical Documents
Lockers Spec Sheet
Resisto Lockers Finishes
Resisto Lockers Specification Guide
Thinking about using our Resisto Locker solutions?
Request a call back and let us help you.
Because we believe your project matters.