Allied are partners with leading European locker Manufacturers such as CP and Atepaa and have worked with these manufactures along with world leading lock manufacturers such as Digilock and Gantner to create the best solutions and designs there are to be seen in Ireland, UK and beyond, supplying lockers to Quatar and Canada simply because we have the perfect solution for every client no matter what market or industry they are in. World class locker solutions designed supplied delivered and installed by our expert team.
We offer an extensive product range, coupled with an integrated design service. This means we can offer our customers real benefits including the enhancement of changing room environments, more efficient use of space leading to reduced maintenance and replacement costs.
We provide Lockers and Seating worldwide to many clients within the Commercial, Education, Health, Retail, Leisure and Industrial sectors, supplying locker solutions to Schools and Colleges, Universities, Medical & Healthcare Facilities, Banks, Commercial Offices, Hotels, Spas & Water Parks, Shops, Government Bodies, Manufacturers and Distributors.
Any workplace – even those with a small number of staff – can be enhanced by the addition of a well organised and a well equipped locker room or staff changing area. We have the largest range of sizes, colours and door configurations and all of our steel lockers benefit from AllGuard protection.
Standard lockers meet the testing requirements of the British Standard for Clothes Lockers BS 4680: 1996 and our lockers are available with glass, real wood, wood-effect laminate or solid grade laminate material to suit new or existing decor.
Many of our products have been tested by Thuringia TÜV (Technical Inspection Agency). We will be glad to send you copies of the relevant certificates if required.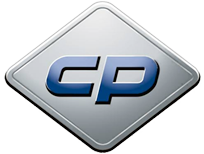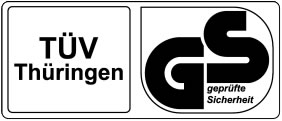 Get in Touch
How can we help?