Flow full height toilet cubicles are the ultimate in durability, strength and style, satisfying your need for extra privacy.
The last word in elegance, all Flow doors close to a completely flush finish with 42mm thick hydraulically closing doors and hand lipped rebates. Stainless steel fittings complete the system.
Flow is available up to 2700mm high with an 8mm floor gap. It is available in glass, wood veneer, stainless steel, aluminium and high pressure laminate

Flush finish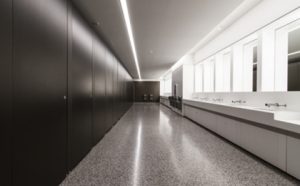 10 year guarantee.
Lock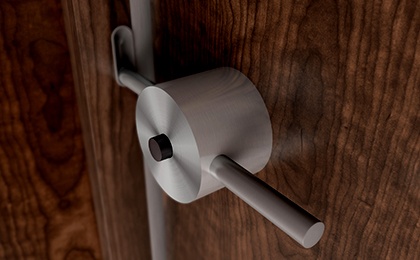 Machined stainless steel lock complete with flush face plate.
Lock locates into integral aluminium receiver. Emergency release.
Foot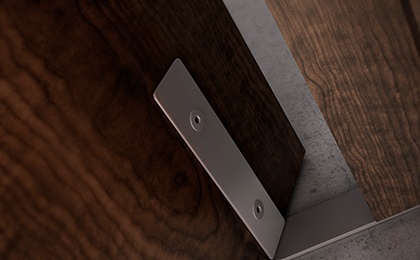 Pivoted door. Stainless steel fittings.
Headrail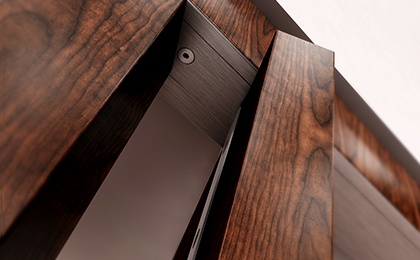 Full aluminium frame. 42mm rebated doors to ensure flush finish.
Self-closing hydraulic door closer.
Patented Hydraulic Closer

Ensures that all Flow doors will close or open quietly and with a satisfying amount of resistance.

Technical Documents
Toilet Cubicles K32 Files
Flow Toilet Cubicles CAD Details
Flow Toilet Cubicles BIM Files
Flow Toilet Cubicles Brochures
Thinking about using our Flow solutions?
Request a call back and let us help you.
Because we believe your project matters.