The toilet cubicle that floats.Our Oasis washroom cubicle systems provides a contemporary streamlined feel to any washroom.With stepped back stainless steel feet that make cleaning a breeze, our top of the range, gold medal system not only looks beautiful but also contains our patented integral hydraulic door closer, meaning that doors close quietly, slowly and beautifully.Standard height of 2000mm with 150mm floor gap.  Available in certain finishes in full height version up to 2700mm with minimal floor gap. Supplied in wood veneer, stainless steel, aluminium, glass, compact grade and high pressure laminate.
Technical Documents
Toilet Cubicles K32 Files
Oasis Toilet Cubicles CAD Details
Oasis Toilet Cubicles Brochures
Oasis Toilet Cubicles BIM Files
Headrail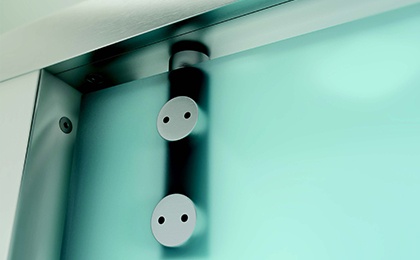 Visible full aluminium frame. Self-closing hydraulic door closer. Stainless steel fittings.
Foot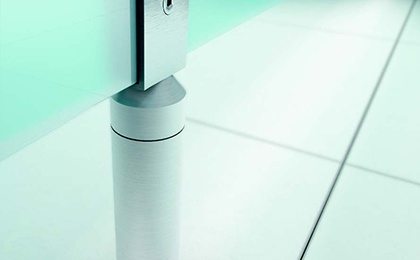 Standard height of 2000mm with 150mm floor gap.
Lock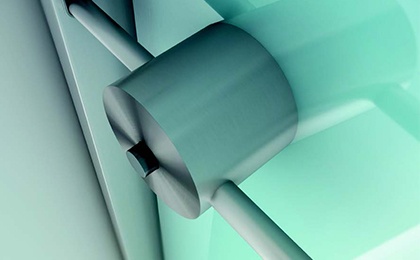 Machined stainless steel lock. Anti-fingertrap.
Lock locates into integral receiver. Emergency release.
Flush finish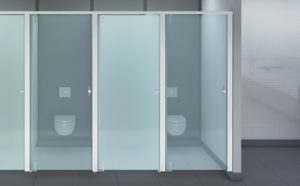 10 year guarantee.
Patented Hydraulic Closer
Ensures that all Oasis doors will close or open quietly and with a satisfying amount of resistance.
Thinking about using our Oasis solutions?
Request a call back and let us help you.
Because we believe your project matters.