Now you see it now, now you don't.
Our new system, another of our intelligent glass options, is designed to change the way you see washroom space. The doors shift from being clear glass to completely opaque as soon as the lock is engaged thereby providing the user maximum privacy, and the client with a unique signature design.
Built using the same technology behind our Icon and Oasis glass system, this is a revolutionary product from the world's leading cubicle supplier. Standard height of 2000mm with 150mm floor gap. Available in certain finishes in full height version up to 2700mm with minimal floor gap.
Headrail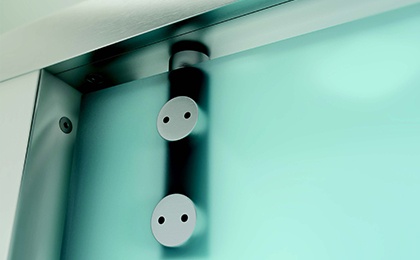 Visible full aluminium frame. Self-closing hydraulic door closer.
Stainless steel fittings.
Foot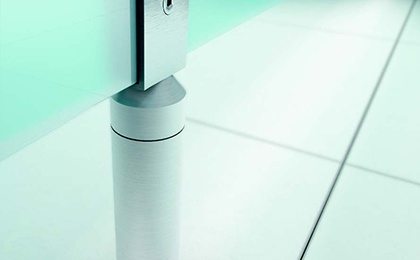 Standard height of 2000mm with 150mm floor gap.
How it Works

Doors change opacity depending on whether the locks are engaged or not.
Thinking about using our Oasis Smart solutions?
Request a call back and let us help you.
Because we believe your project matters.