AIRBNB
Headquarters – Dublin Docklands
AMAZON
Burlington Rd. – Dublin 4
MASTERCARD
Technology Hub – South County Dublin
NTMA
Dublin Landings – North Wall Quay
AIRBNB
Headquarters – Dublin Docklands
AMAZON
Burlington Rd. – Dublin 4
MASTERCARD
Technology Hub – South County Dublin
NTMA
Dublin Landings – North Wall Quay
Locker |Bike Room | Luxury Gym
Heritage Glazed Partitions
Toilet Cubicles | Accessories
Locker |Bike Room | Luxury Gym
Toilet Cubicles | Accessories
Heritage Glazed Partitions
Thrislington Washroom CPD
Allied is proud to launch the RIBA accredited Thrislington Cubicles CPD. We're offering timeslots to attend the course online or we can pay you a visit and present the course to your team in person.
This course is suited to architects, designers and specifiers. Learn all about specifying all aspects of designing a washroom, focusing on the key considerations on conforming to building standards while delivering a long lasting and attractive solution for the washrooms in your buildings.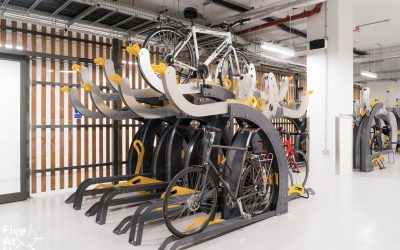 Allied Ireland has announced the launch of their strategic partnership with Australia's multi-award winning bike park, storage, maintenance and end-of-trip solutions...
read more