A ground-breaking IPS system that ticks all the boxes.
Sentry is simple, flexible and compatible with all Thrislington products. Plus, it's adaptable enough to work across any sector.
The Sentry IPS system is elegant, allows maintenance-free access and is built to last.
This factory prefabricated access panel system is available up to 3000mm high. Finishes to panels include glass, wood veneer, stainless steel, aluminium, compact grade and high pressure laminate.
Versatile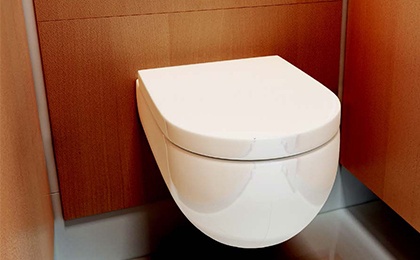 Available for toilet pans, urinals, washhand basins or wall panelling.
Easy Access Panels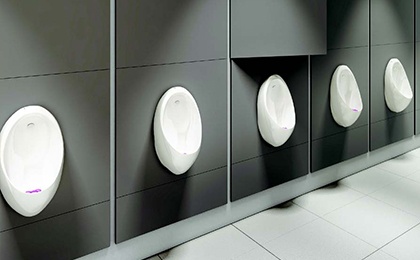 Full aluminium framework. Hinged access.
Bespoke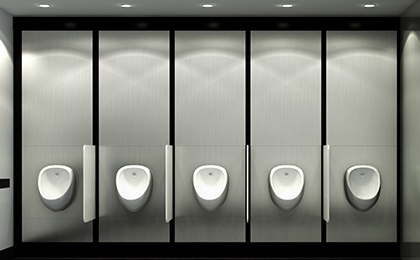 10 year guarantee. Bespoke design service available.
Technical Documents
Sentry Toilet Cubicles CAD Details
Sentry Toilet Cubicles BIM Files
Sentry Toilet Cubicles Brochures
Thinking about using our Sentry solutions?
Request a call back and let us help you.
Because we believe your project matters.